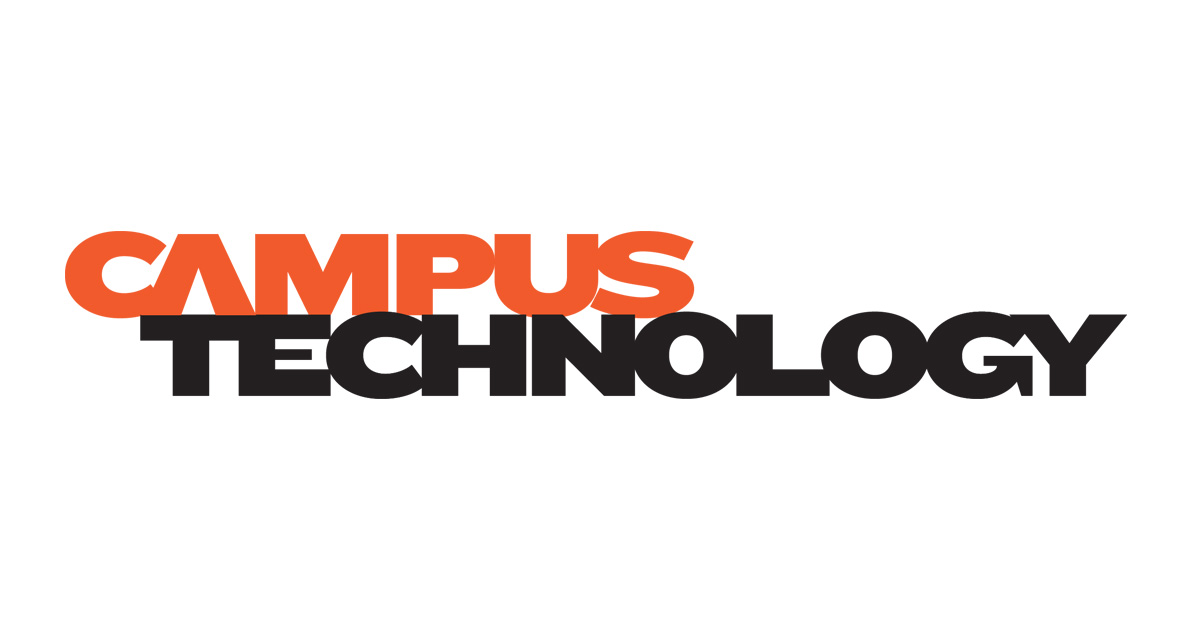 University of Illinois Uses AI Chatbot to Grow Student Recruitment for Online MBA Program – Campus Technology
Artificial intelligence
University of Illinois Uses AI Chatbot to Grow Student Recruitment for Online MBA Program
The University of Illinois Gies College of Business is using an artificial intelligence-powered chatbot to help prospective students get information about its online MBA (iMBA) program. The college worked with artificial intelligence company Juji to create the tool, branded Alma, which sits on the iMBA homepage and answers student questions via text chat. Alma also offers key program information and saves prospect contact information for follow-up.
The university's admissions and recruitment team started with an existing template in Juji Studio, a no-coding chatbot builder, and then customized the chat flow to suit the needs of the iMBA program. Alma was built and deployed in weeks with no IT resources required, according to a press announcement. Once the chatbot went live, Juji automatically captured unanswered user questions, which the team then used to refine the chatbot's responses.
Initial data showed that prospective students who interacted with Alma were 72% more likely to apply for the iMBA program than those who did not use the chatbot, the college reported. Alma has now answered over 99.5% of student questions, freeing up staff time for other tasks.
"We have a handful of recruiting staff who have to answer tens of thousands of questions from potential students in addition to their other responsibilities such as advising students," Brooke Elliott, the college's associate dean, noted in a statement. communicated. "A chatbot solution could help us automate some operations to meet growing student demands while keeping our staff happy."
"We love Alma," added Myranda Crist, Assistant Director of Admissions and Recruitment. "It created another way for prospects to connect with us and receive quick responses. Alma helped inform us of areas in our process that might not be as clear as we'd like, and we were able to solve this problem. Another added benefit is that our current students are also using Alma to get answers, which we weren't expecting!"
"Universities and their recruiting staff are overwhelmed by the volume of student applications, which is draining resources," commented Michelle Zhou, co-founder and CEO of Juji. "Because human conversations are difficult to scale, organizations like the University of Illinois are using no-code conversational AI to quickly configure, deploy, and manage chatbots that can streamline operations and intensify recruitment efforts to keep both prospective students and recruiting staff happy."

About the author: Rhea Kelly is senior editor of Campus Technology. She can be reached at [email protected].