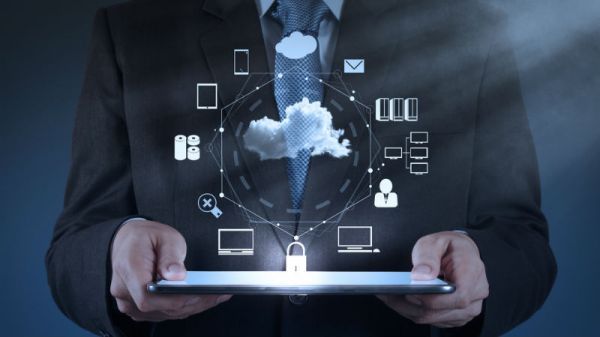 UK government wastes billions on maintaining old computers
The UK government is spending obscene amounts of money trying to maintain old and outdated computer systems that are unable to meet even basic cybersecurity or today's operational requirements, according to a report.
Organizing for Digital Deliver, a report recently released by the Cabinet Office, found that the UK government spends $ 6.5 billion a year on IT, including $ 3.2 billion to keep existing systems afloat.
Some of these systems would have three decades, and in five years the cost of maintaining these systems could reach $ 30 billion.
The report further claims that some of the digital services offered by the government "do not even meet minimum cybersecurity standards."
Contemporary systems are data-driven, allowing businesses to use multiple data sources to improve their decision-making process. However, even when government agencies have access to the data, they cannot use it, due to the incompatibility of their existing systems.
Obstacles to innovation in the public service
The Home Office, the biggest spender according to the report, relies on 12 legacy systems, despite multiple efforts to remove them. Data storage services "make little use of this data to influence action or decision-making," the report adds.
The inability to properly extract data from its computer systems is one of the UK government's "biggest obstacles" to innovation in the public service, he said. Going forward, departments launching new digital services should focus on a "pleasant minimum product" or a viable minimum product – caring only about the usability of the product, not how it looks.
Finally, the government does not monitor the performance of its IT systems, despite the installation of a performance management system in 2012.
While the Labor Party told the BBC the report showed the "incompetence and inability to deliver" of Cabinet Office Minister Michale Gove, the Cabinet Office said it was working to reduce dependency government with respect to old technologies.
Going through: BBC