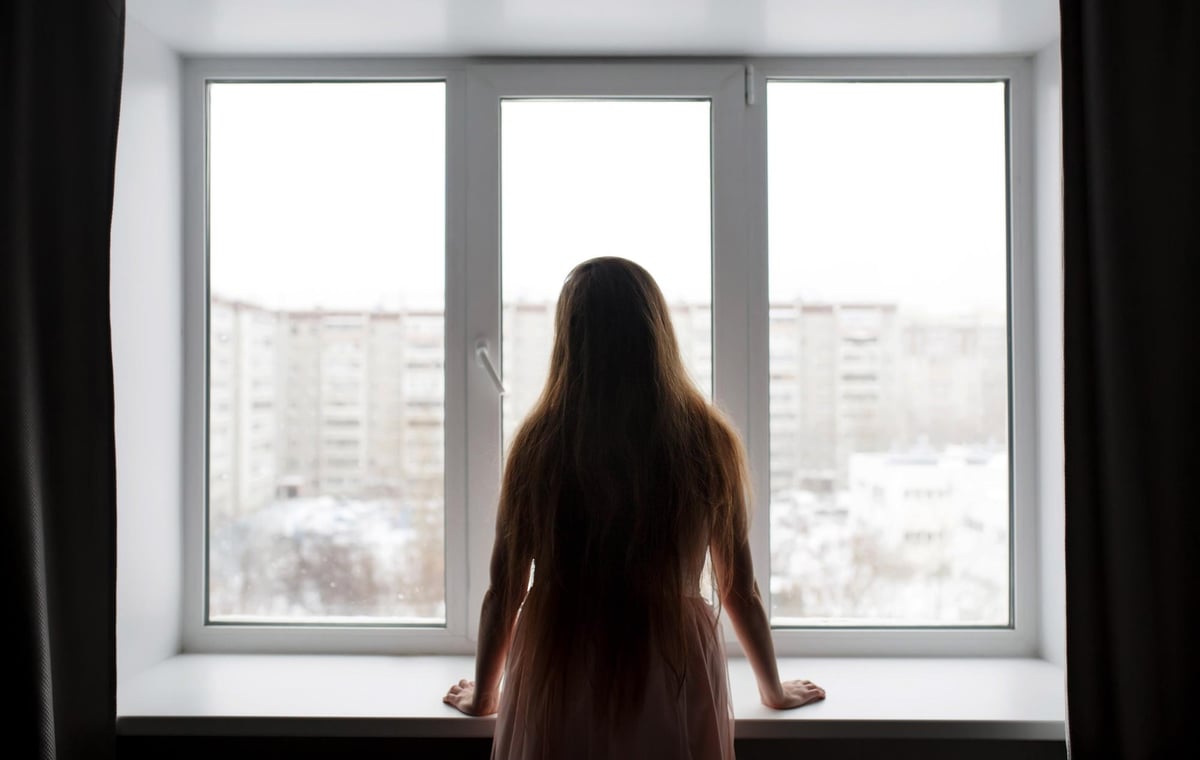 Technology will help cushion the cold hard blow of a winter of discontent – John Loudon
Global recession, wars, economic shocks, Cold War stalemate, nuclear proliferation, endless strikes, stagflation, the rise of the far right and football hooliganism have all figured prominently. …and that's before Liebfraumilch, bells and progressive rock were even mentioned.
It is therefore understandably worrying that so much public debate now seems to be dominated by pessimistic comparisons with this decade and that warnings about rising prices, fuel shortages, negative growth and industrial action are inevitably accompanied by the phrase "a back to the 1970s. .
Vladimir Putin's fixing of the global gas market has been compared to the 1973 OPEC crisis that led to Edward Heath's three-day week and blackouts that still scar the memory of those who have lived them.
With each new announcement of industrial action, we are warned of another "winter of discontent" on the horizon.
Meanwhile, former Chancellor Kwasi Kwarteng's dire economic statement last month has been compared unfavorably to Anthony Barber's infamous "dash for growth" budget of 1972, which predated much of the economic woes of Britain for the rest of the decade.
As the nation prepares for the most telling winter in generations and the unleashing of unprecedented hardship for millions of households across the UK, we can take comfort in knowing that the technological advancements of the past 50 years will help to soften the blow for a few.
The main difference between the 1970s and today is the level of connectivity we enjoy today.
The technology will help cushion the hardest blows over the coming winter – but the real concern is that people will remain disconnected during the toughest times, writes John Loudon. Photo: Daria Zuykova.
While this is not to deny the inevitable suffering that many people will feel in the months to come, the means of sharing information now available to most of us should offer some respite.
Smart meters – now a condition for getting the most cost-effective electricity and gas deals – have ended the use of estimated bills and are giving consumers a better understanding of how their energy is being used.
It is now much easier to switch to cheaper tariffs than in the past and the government imposed cap on household fuel charges will remove the possibility of runaway price hikes, at least in the short term.
Smartphone apps allow users to set routines for turning appliances and electronics on and off at certain times, helping to improve efficiency and save money.
Some – like Samsung SmartThings – allow users to connect to their smart meter and enable tracking of energy usage and costs from their iPhone or Android device.
Aside from energy bills, we also have apps and online tools for online banks such as Monzo to help us track our expenses and budget more efficiently. We can send notifications to our phone whenever money is spent and organize the money into different "pots", giving us a breakdown of what we're spending.
Other budgeting apps like Emma or Snoop Finance's Budget Planner can be connected to traditional bank accounts to help track expenses and build monthly budgets.
However, perhaps the most fundamental difference today, compared to the 1970s, is the ability we have to contact each other remotely.
Staying in touch and sharing our experiences on chat rooms, social media and customer experience platforms is the most effective way to ensure we are treated fairly and equitably.
Such connectivity should, in theory, also allow us to keep tabs on those most at risk of falling through the cracks on welfare.
Some broadband and mobile providers are playing their part, introducing cheaper deals for low-income households and those on universal credit, and the charity Good Things Foundation is working with Virgin Media O2, Vodafone and Three to provide free mobile data to people in need – like a food bank for connectivity.
Community centres, churches and recreation centers already provide warm and safe havens for those who cannot afford to heat their homes and these essential services will be advertised online and on social media.
And yet, despite the proliferation of communication technologies, their use contains within it the possibility of expanding, rather than reducing, inequalities.
Besides the cost of staying online this winter, there is also the element of knowledge, which makes access to resources lower among older people as well as low-wage and unemployed people.
We tend to overlook the fact that help is only available to those who know where to look. Those who don't, who are the poorest and least tech-savvy, will suffer the most.
Some money-saving apps, for example, offer tips and advice on the cheapest deals and can send alerts when available. But while many are initially free to download and use, some charge a subscription for continued use or to access certain features.
Those who don't have high-speed data or a smartphone — or who may soon be forced to give it up because they can't afford to pay monthly bills — won't be able to keep in touch with friends and their loved ones and might be unaware of rescue services in their
We could still face another winter of discontent – similar to that of 1978-79 – as rising inflation rates rob more people of their purchasing power, but worse still, it could be a winter of disconnection.
For those affected, it will be worse than anything we experienced today or in the 1970s, and no amount of technological innovation is likely to provide an answer.
John Loudon is Managing Director of Hybrid Anchor, which builds online platforms and provides data management solutions for clients in highly regulated sectors and industries.