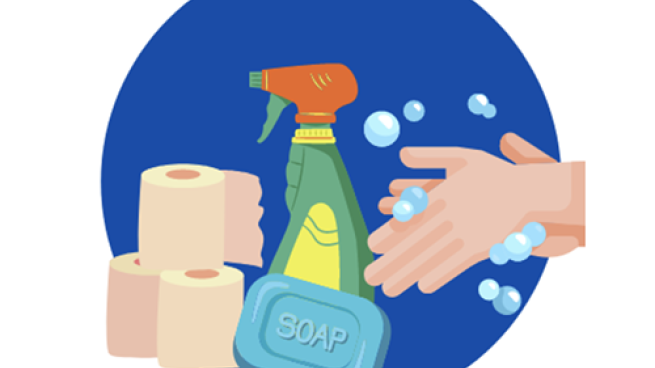 Store-brand industry forums continue in 2022
[ad_1]
In addition to the nonfoods forum, Store brands has topics to follow for the year, including a consumer trends forum on March 30, 2022; e-commerce on May 25, 2022; sustainability topics on July 27, 2022; supply chain issues on September 28, 2022; and the Store Brands Industry Summit on December 14, 2022. Events can be followed at storebrandsindustryforums.com.
Additionally, at this link, previous sustainability and beverage forums can be viewed on demand. Speakers at these sessions included retailers such as Kroger, Walgreens, Ahold Delhaize, Natural Grocers, Weis Markets, Giant Company, Albertsons, Boxed, Rouses Market, Casey's and more.
The non-food innovation forum will delve into the hottest non-food categories such as:
Pet products – With more consumers in the home, both for work and play, the adoption of pets has increased dramatically and has fueled a huge increase in sales of pet food and products. The category is also experiencing innovations such as Petco first boutique in the industry store dedicated only to a private label, and the new own Kindfull brand.
Pandemic products – The forum will have a session sharing information on pandemic products, such as paper products, hand sanitizer, masks and heavy-duty cleaning products – articles that have seen enormous Private labels win during the pandemic.
Personal care and well-being – A consequence of the pandemic is an increased awareness of consumers to take better care of their bodies and to make well-being an overall lifestyle requirement. This extends to medical products and over-the-counter medications, personal care products, and products for the body and mind. Maybe it's CBD lotions or functional ingredients, a feminine skincare product that suits her lifestyle better, or an eco-friendly toothpaste.
Home and home – Again, home consumers spent more time making their homes more comfortable or creating functional office spaces. Private labels have reached consumers to help them beautify the home but also to keep them clean and tidy.
The pandemic has clearly had a big impact on these topics and the sessions will look at how this will continue and where retailers can take more advantage of private labels. Contact Dan Ochwat, Editor-in-Chief, Store Brands, if you would like to join a panel or participate in the next forum.
[ad_2]