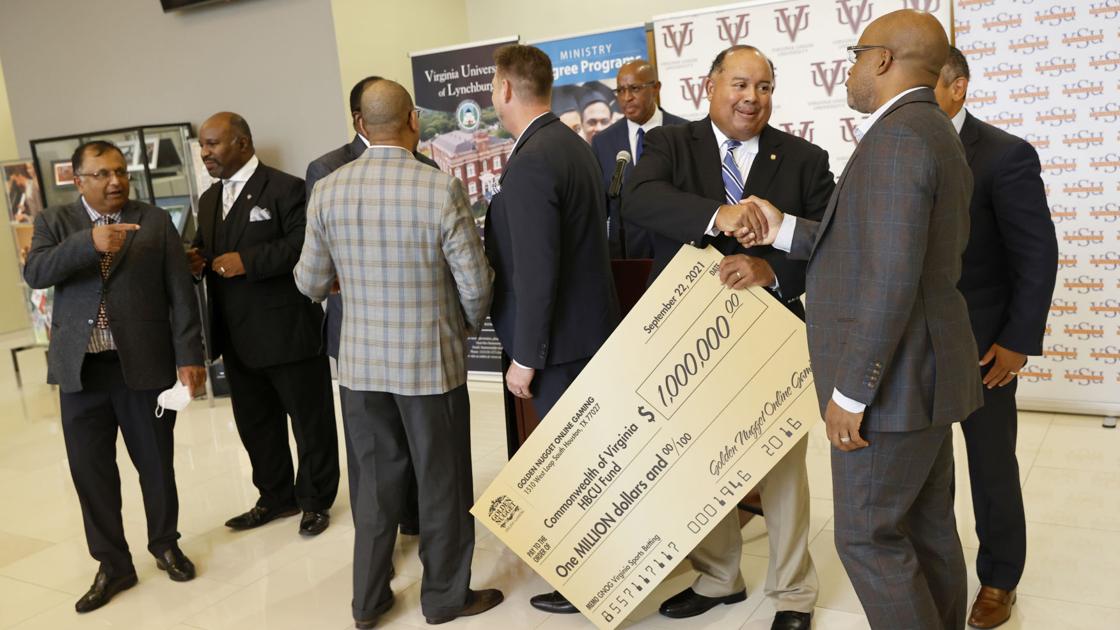 Online Gaming Company Donates $ 1 Million to Virginia HBCUs | Education
Across the country, historically, black colleges have enjoyed higher levels of charitable giving over the past two years. Virginia Union received $ 11 million in fiscal 2020 and $ 13 million in 2021, President Hakim J. Lucas said. In recent years, he has received nearly $ 3 million a year in philanthropy.
Dominion Energy gave him $ 6 million for science, technology, engineering and math, and social media giant TikTok gave an additional $ 1 million for the same goal.
Virginia State University received $ 30 million from MacKenzie Scott, the ex-wife of Amazon founder Jeff Bezos, who has donated more than $ 800 million to underserved colleges across the country. In addition to this donation, VSU received around $ 5 million in donations last year, more than $ 1 million more than usual, President Makola Abdullah said.
Golden Nugget also intends to set up internships with State HBCUs. Lucas said it's critical to connect students to current jobs and prepare them for jobs that don't yet exist.
There is a stark contrast between the resources of historically black and historically white colleges, said Mike Jones, Richmond city councilor and VUU alumnus. Black colleges need funding to level the playing field.
Virginia Sports Technology Group, a minority-owned company that will conduct marketing and outreach activities and connect the company to universities, has also partnered with Golden Nugget, said Richard Williams, president of the company.