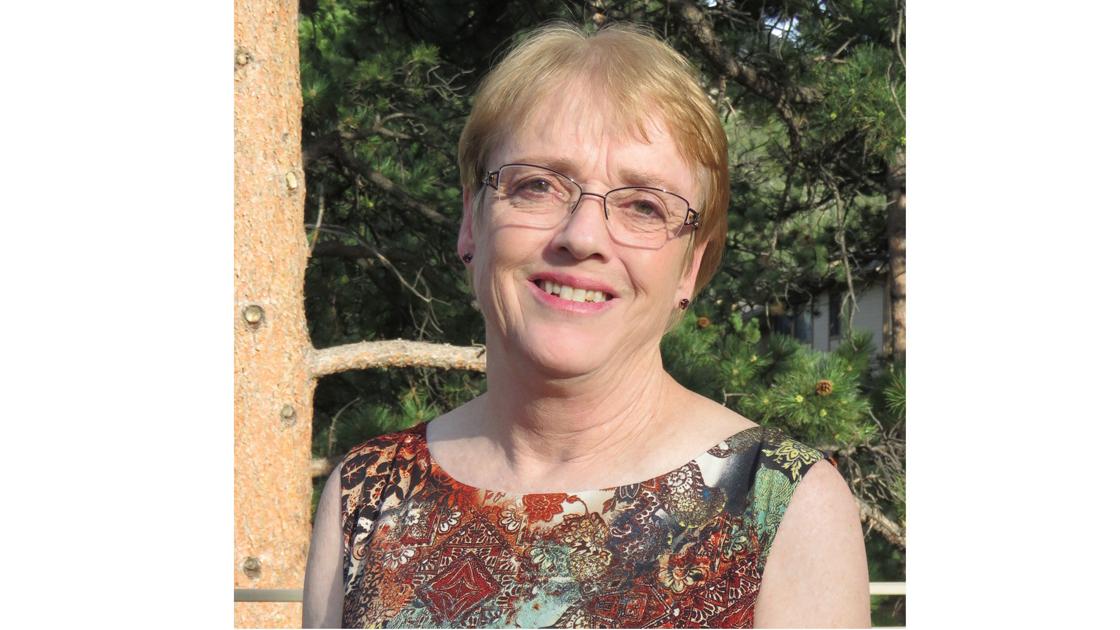 October challenges | Spotlight on the Estes valley
October was a difficult month for my town hall. Last October, there was a COVID-19 pandemic, three forest fires and an evacuation. In October there is a reminder … and the month has just started.
On Friday the first day of October, pursuant to Section 31-4-502 of the Colorado Revised Statue, I was officially informed that Jackie Williamson, City Clerk of Estes Park was certifying a petition to remove me as as mayor. According to the notification, John Meissner, Luzia Sahm and Johanna Darden are the petitioners. They have 60 days to submit a petition with 590 valid signatures. And their reasons for reminding me are:
1) "Ivory imposing" administration since its inception, initially under the guise of public safety during the COVID pandemic, but now continues indefinitely, as the mayor's discussions, a cornerstone of previous administrations, no t have not, and never will be, any press conference scheduled, even virtually, to answer questions from local media or taxpayers, then, now or never.
2) Refusal to appoint qualified scientific / medical professionals to local COVID-19 advisory committees, with over-reliance on opinions, advice and guidance from business owners / lobbyists for business entities regarding mandates, recommendations and recommendations general fund disbursements, as the health and well-being of under-represented minority populations were and continue to be at risk.
3) Failure to implement local and robust SARS-CoV-2 tests, whether for polymerase chain reaction, antibodies or antigens, thus threatening the health and well-being of minorities under-represented.
4) Failure to advocate relentlessly for preventive SARS-CoV vaccination, while allowing appointed / elected board members to travel by air to high-risk areas or refer in public forums to the vaccine as a 'death stroke', resulting in at least two preventable community deaths since vaccines became available.
5) Using specious arguments, including interstate commerce laws, to deflect calls for reprimand or censure by board members who blatantly and knowingly violated federal recommendations on security.
When I was sworn in as Mayor of Estes Park on April 28, 2020, I made a commitment, among other things, to representing all who live and work here. Do it in an ethical and transparent manner. And to provide factual expressions of my positions, early on and throughout the deliberation and policy-making processes.
In accordance with my commitment to you then, I now take this opportunity to inform you of the effort to call me back and of the utmost seriousness with which I take the question. Please be assured that I will continue to fulfill my duties as mayor to the full and continue to enthusiastically represent all the people of Estes Park. To that end, as always, call (970) 577-3706 to arrange a meeting with me at Town Hall or email me at [email protected]