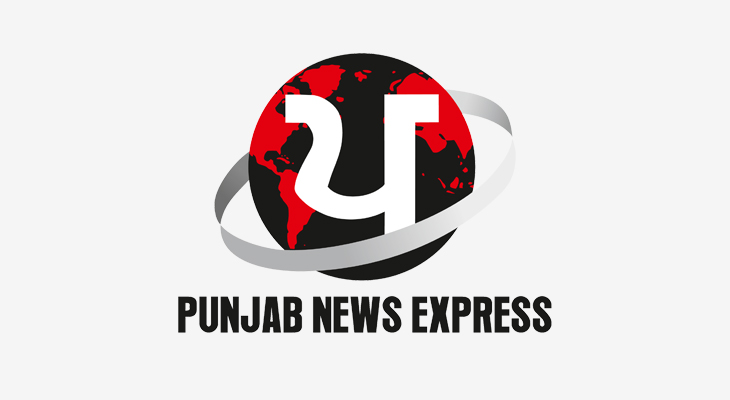 Meta supports the launch of a free helpline to make children safer online
NEW DELHI: Meta has partnered with the RATI Foundation to launch a first-of-its-kind helpline to help children facing online safety issues.
The helpline, named 'Meri Trustline', is dedicated to offering support to children under the age of 18 who are in distress as they face cyberbullying and loss of control over sensitive media, including including self-generated child sexual exploitation material.
The helpline, operational from 9 a.m. to 5 p.m. Monday to Friday, will offer technical, emotional, social, legal support as well as information and referral support.
"Child safety online is a serious issue and we are committed to creating an environment where children feel safe on our platforms. Every day more and more children go online and to protect them from the risks of online harm, there is a need to create a reporting model that is not only child-friendly and effective, but can also be adapted by the industry as a whole," said Antigone Davis, Vice President, Global Head security, Meta, in a statement.
Meri Trustline (6363176363) will be available in Hindi and English for children and other stakeholders including carers, parents/guardians, teachers, siblings, young adults and allies.
Other institutions or organizations dealing with children or acting on their behalf can also call on the helpline. Run by the RATI Foundation, the helpline will have a team of advisers, including technology and mental health experts, answering questions on calls.
The Meri Trustline team will also work closely with a strong advisory group of lawyers, experts and social workers to offer support to callers based on individual needs.
Over the years, Meta has invested heavily in keeping children safe online on its platforms. It introduced a Child Safety Hub, available in 13 Indian languages, on Facebook, designed to help parents, caregivers and educators with policies, resources and tools on the safety and wellbeing of young people online.
A parents' guide available in English and seven Indian languages ​​has been launched on Instagram. The Guide aims to help young people to be safe, by informing parents of all the safety measures that exist on the platform.