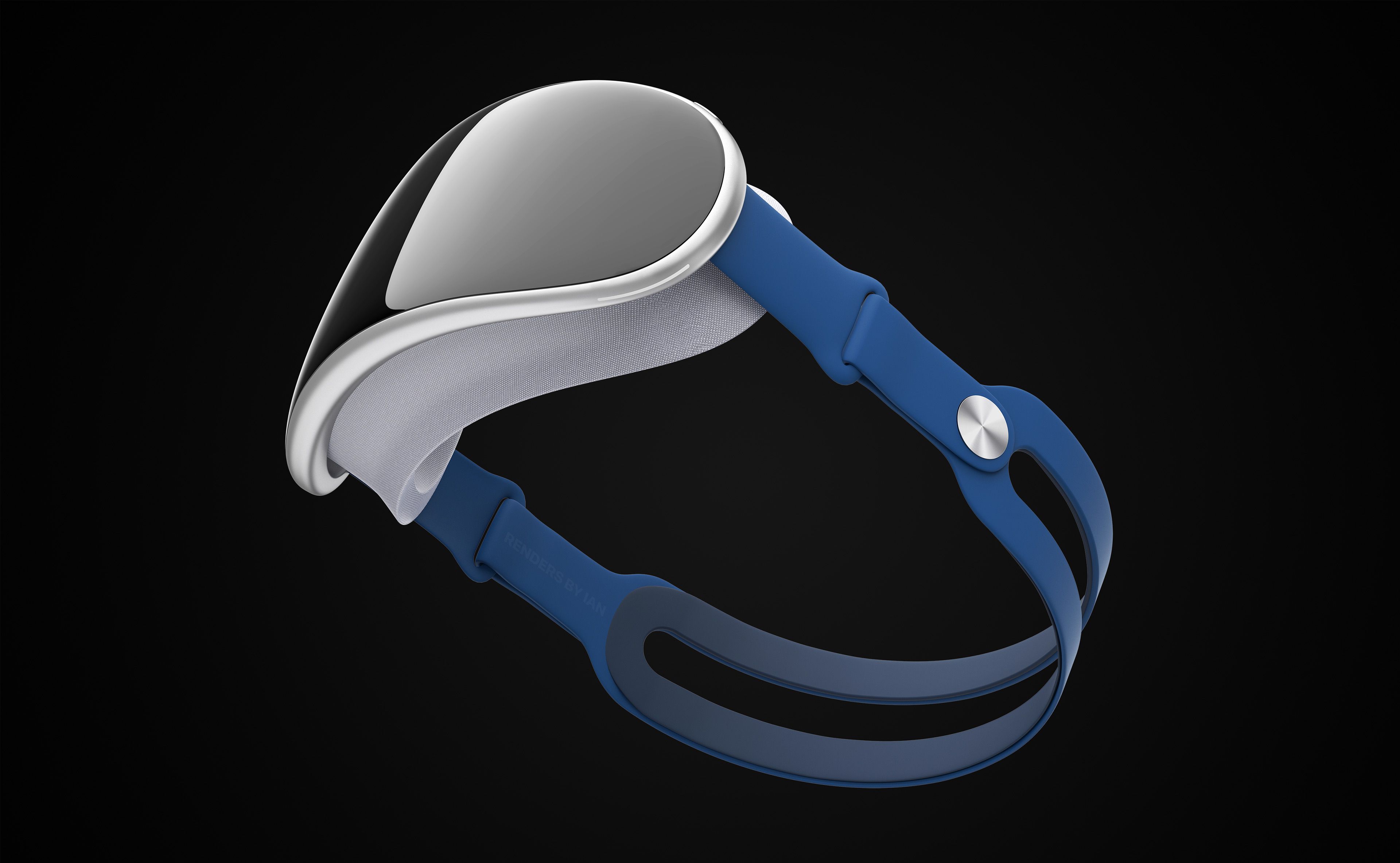 Kuo: Apple unlikely to unveil mixed reality headset at WWDC with 2023 launch still expected
Apple is unlikely to announce its mixed reality headset or new AR/VR operating system at next week's WWDC as mass production of the device is still a long way off, according to Apple analyst Ming. -Chi Kuo.
In a pair of tweets On Tuesday, Kuo said he expects Apple's headphones to launch in 2023, and that announcing it too soon would see Apple's competitors "immediately launch copycat projects" and launch rival products. before Apple's headphones hit shelves.
Kuo's thoughts echo the most recent report from Bloomberg journalist Mark Gurman in which he downplayed expectations that Apple would make a "full announcement" of its headphones at WWDC.
Signs of "realityOS", the operating system long thought to run on Apple's mixed reality headset, were first spotted in Apple's source code earlier this year, and rumors that Apple was announcing its headphones sooner rather than later were fueled over the weekend when a trademark for "realityOS" surfaced, with an overseas filing deadline of June 8, 2022, just two days later. WWDC's keynote.
However, Gurman and a practicing attorney have since said trademark filing deadlines are makes it a legal obligation and that their proximity to WWDC is most likely a mere coincidence.
Gurman has previously reported that the headset's launch will likely be delayed until 2023 following a plethora of development issues, including issues with at least one chip overheating on par with the M1 Pro, as well as camera issues. and software.
According to Gurman, Mac-related announcements would be more likely at WWDC this year, with the launch of a new MacBook Air with an M2 chip, despite supply chain issues.
popular stories
Top Stories: WWDC 2022 schedule, new Apple Watch pride bands, and more
It's Memorial Day weekend in the United States, which means WWDC is right around the corner and anticipation is building for what we might see during the keynote. Software updates are a given, but will we see new hardware? Other news this week includes the annual release of new Pride-themed Apple Watch bands, iPhone 14 Pro rumors and Sony's latest headphones that rival…
'realityOS' trademark filing hints at possible WWDC announcement [Updated]
Ahead of WWDC kicking off in just over a week, interesting details about the trademark "realityOS", the name of Apple's upcoming AR/VR headset operating system, have surfaced online. , offering a hint at what Apple might have in store. share at this year's conference. The two separate trademark filings (1, 2) were resurfaced by Parker Ortolani on Twitter, who notes that if…
Gurman: Apple set to debut improved lock screen, windowing in iPadOS, redesigned Mac apps and more at WWDC
Apple plans to launch an improved lock screen with iOS 16, improved multitasking in iPadOS 16, refined navigation in watchOS 9, additional smart home features in tvOS 16, redesigned apps in macOS 13, and more, according to Mark Bloomberg's Gurman. In the latest edition of his "Power On" newsletter, Gurman outlined his expectations for all of Apple's upcoming operating systems, including…
iPhone 14 Pro and redesigned MacBook Air reportedly crashed using tech behind A15 chip
The "A16" chip in the iPhone 14 Pro may be a minor upgrade over the A15 Bionic in the iPhone 13 and there are growing questions about the nature of the "M2" chip, according to reputable Apple analyst Ming-Chi Kuo. Earlier this week, the leaker known as "ShrimpApplePro" postulated that the A16 chip for the iPhone 14 Pro models would be made with the same process as the A15 Bionic in the iPhone 13,…
iPhone 14 Pro rumored to feature always-on display mode
The iPhone 14 Pro and iPhone 14 Pro Max may feature an always-on display mode for the lock screen, reports Bloomberg's Mark Gurman. In his latest "Power On" newsletter, Gurman outlined some of the changes coming to iOS 16, iPadOS 16, watchOS 9, tvOS 16, and macOS 13 at Apple's Worldwide Developers Conference (WWDC) this year. Among the new features announced for iOS 16, there is an improvement…
iOS 16 wishlist: Features MacRumors readers want to see in the next version of iOS
There's just over a week to go until Worldwide Developers Conference 2022, which is one of Apple's biggest events of the year. We've heard surprisingly little about iOS 16 this year, so we'll be in for some big surprises when June 6 rolls around. While waiting for the main event, we thought we'd share some items from MacRumors readers' iOS 16 wishlist, because who knows? We could just…