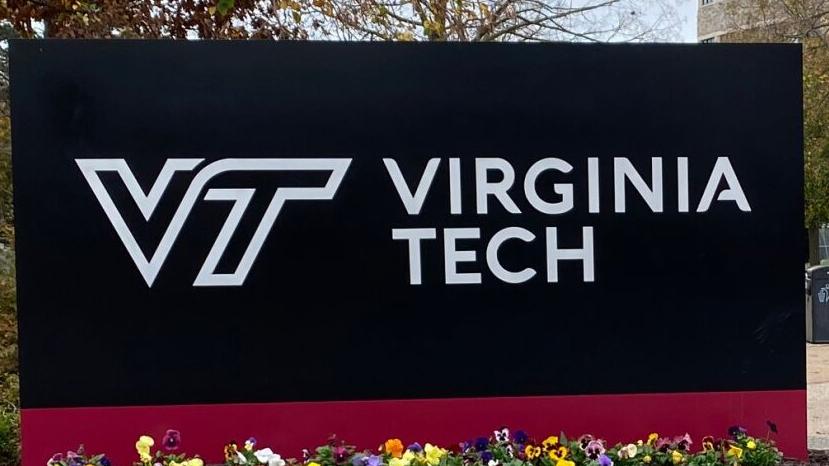 IT Technology Policy Could Violate Students' Right to Free Speech, Judge Rules Rules | Local News
Instead, the students only said they wanted to engage in a "solid intellectual debate" with their peers about their conservative beliefs, but feared being accused of discriminatory harassment.
"There is a gap between the subjective fears of students and the language of politics, which limits its reach in several ways," Urbanski wrote.
Information activities policy
The latest rule of student conduct challenged by Speech First places a number of restrictions on the ability to advertise events, collect signatures on petitions, and distribute informational materials.
Tech considers campus security and other impacts that activity may have, and limits participation to organizations affiliated with the university.
Reservations are filled on a first come, first served basis, regardless of the content of the proposed activity, Tech argued.
Students A and C said they wanted to distribute literature on their conservative beliefs and collect signatures on petitions, but feared punishment because they are not sponsored by a group affiliated with a university.
While the students had standing to challenge the policy, Urbanski ruled, they did not demonstrate that they were likely to succeed on the merits of the lawsuit, which is another requirement for a preliminary injunction.