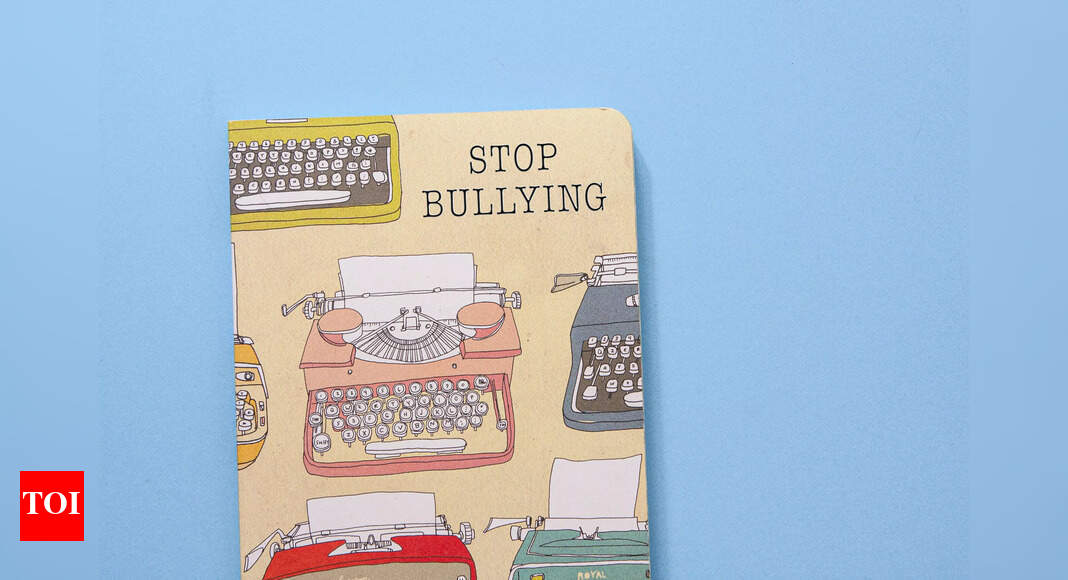 Indian children are the most victims of cyberbullying in the world, according to a report
Harassment on the internet is a fairly significant problem, especially in adolescents and young children. A report of McAfee reveals that Indian children are among the most cyberbullied in the world. According to the report, 85% of Indian children said they had been cyberbullied and had bullied someone else at rates well over twice the international average. According to Indian parents, 42% of children have been the target of racist cyberbullying, 14% more than the rest of the world at 28%. In addition to racism, extreme forms of cyberbullying reported include trolling (36%), personal attacks (29%), sexual harassment (30%), threatening personal injury (28%) and doxing (23%). overall average. The top three forms of cyberbullying reported in India were spreading false rumors at 39%, being excluded from groups/conversations at 35% and name-calling at 34%.
What is cyberbullying?
According to the official US government website – stopbullying.gov – "Cyberbullying is bullying that occurs on digital devices like cell phones, computers, and tablets. Cyberbullying can happen through texting, texting, and apps, or online in social media, forums, or games where people can view, participate, or share content. Cyberbullying includes sending, posting, or sharing negative, harmful, false, or mean content about someone else. This may include sharing personal or private information about someone else causing embarrassment or humiliation. Some cyberbullying crosses the border into illegal or criminal behavior.
Some of the most common places where cyberbullying occurs include social media platforms such as Facebook, Instagram, Snapchat and ICT Tac. Online forums, chat rooms, and message boards, such as Reddit, are also places where cyberbullying takes place. Apart from this, online gaming communities or even emails and text messages are mediums used for cyberbullying.
According to McAfee, of all the countries surveyed, India has the highest rate of racist cyberbullying in the world.
This survey – conducted in 10 countries – also revealed the fact that many children participate in cyberbullying, often without realizing their behavior for what it is, while parents struggle to keep up. A total of 11,687 parents and their children responded to the survey in 10 countries, including the United States, United Kingdom, France, Germany, Australia, India, Canada, Japan , Brazil and Mexico.
Indian children also reported cyberbullying up to 1.5 times more than children in other countries across fourteen platforms surveyed, ranging from Facebook and Instagram to Snapchat and WhatsApp.