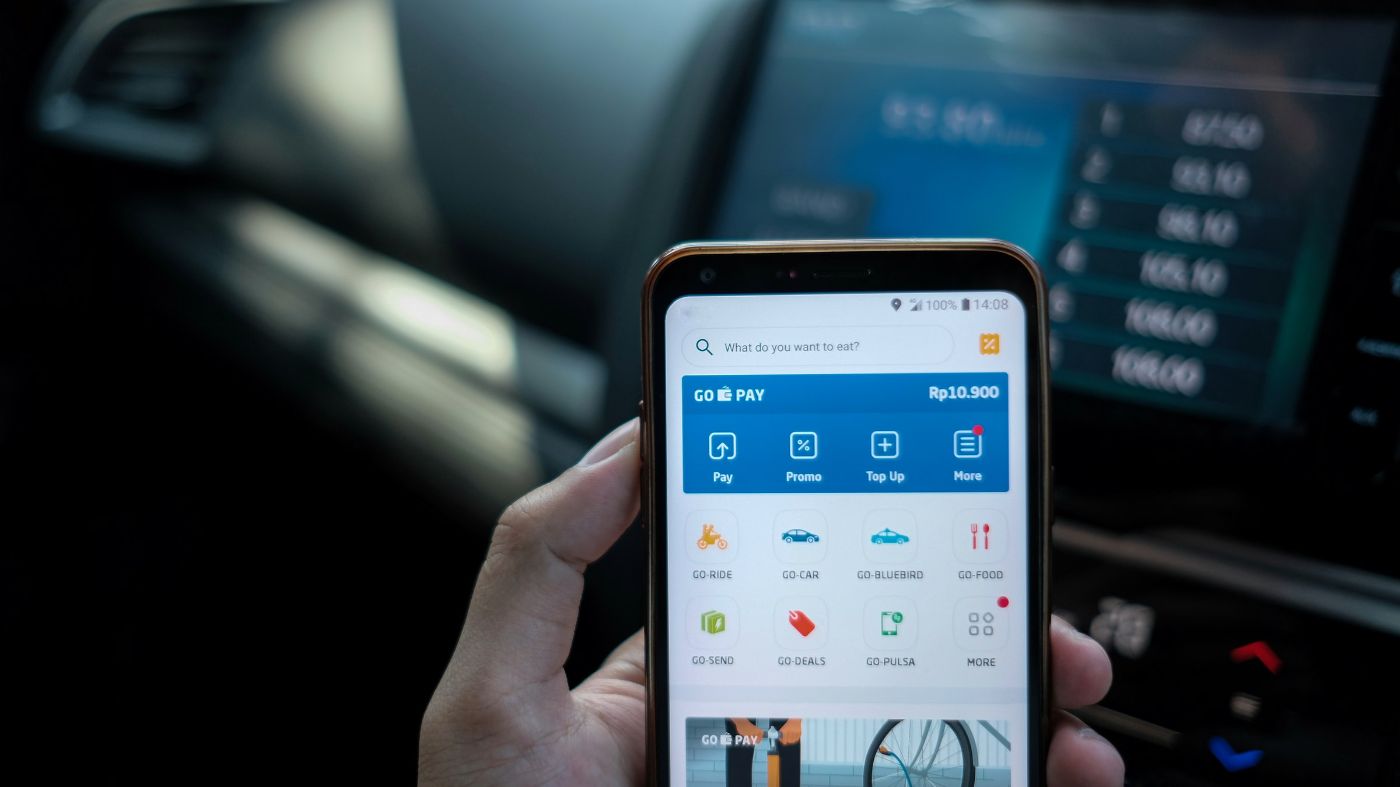 DeFiChain Token DFI Lists on Houbi Digital Exchange to Tap ASEAN and Middle East Market
What is happening?
DeFiChain Token "DFI" will start trading against USDT on Huobi on July 25 at 6:00 UTC.
All DFI tokens purchased on Huobi can be moved to a DeFiChain wallet, making them accessible to traders and investors. Kucoin, Bybit (ERC-20 format), Bittrex, Bitrue, Hotbit and Bitpanda are just some of the exchanges where you can buy and sell the DFI token.
Huobi, which has been around since 2013, is a major cryptocurrency trading platform. With DFI listing on Huobi, it will be more accessible to cryptocurrency users around the world. With Huobi, professional crypto traders and investors have access to a comprehensive ecosystem that allows them to buy, sell, stake and borrow a wide variety of cryptocurrencies.
Disclosure of vested interests: The author is an independent contributor publishing through our brand program as author. Whether through direct compensation, media partnerships or networks. The author has a vested interest in the company(ies) mentioned in this story. HackerNoon has reviewed the story for quality, but claims here belong to the author. This article is not investment, tax or legal advice. #DYOR
What is DeFiChain?
In order to facilitate cutting-edge DeFi applications, the Bitcoin network was hard-wired to create DeFiChain, a decentralized Proof-of-Stake blockchain. Its main objective is to provide fast, intelligent and transparent decentralized financial services. Liquidity mining, staking, distributing assets, and lending are all services provided by DeFiChain.
Understand how DeFiChain facilitates entry into the world of DeFi
DeFiChain is an on-chain governance blockchain that eliminates the need for a central authority. The project community has been actively engaged in virtually every facet of blockchain since the mainnet's debut in May 2020, including nodes, masternodes, projects, tools, governance, economic concepts, and governance code. Its source code was produced using an open source methodology and has undergone extensive peer review and community discussion.
If you have a DFI token, you can access the entire DeFiChain ecosystem. Among the many things it underpins on the DeFiChain blockchain are:
Provide access to multiple sources of liquidity
Using staking to ensure blockchain integrity and consensus
dUSD stablecoin and equity tokens as security to create new tokens or borrow existing tokens.
Blockchain was originally developed for use in decentralized financial applications. Therefore, it offers complete, easy-to-use, fast and secure functionality for this region.
Here are some examples :
Ready

Token packaging

A Look at the Oracles of Cost

Exchanges

Debts and receivables likely to be assigned

Definition of a form of unsecured debt

Conversion of assets into tokens

Payment of dividends
Due to the change, the native decentralized stablecoin of USD can be used. DeFiChain users can use decentralized Bitcoin, decentralized Ethereum, decentralized USDC and decentralized USD to generate equity tokens and use decentralized USD as collateral.
Houbi Receives Provisional Approval from Dubai Virtual Assets Regulatory Authority
In a recent decision, the Dubai Virtual Assets Regulatory Authority granted Huobi a conditional license to sell virtual asset exchange goods and services to accredited investors and licensed financial intermediaries.
The cryptocurrency exchange, meanwhile, released a statement saying it would focus on "professional investors." The spot and over-the-counter trading services will be available to a limited fraction of pre-qualified investors and professional financial service providers. Huobi also speculated that the exchange's regional headquarters could be set up in Dubai if the interim license is granted.
Final Thoughts on the DeFiChain "DFI" List
Houbi's expansion into the Middle East market and the listing of native DeFiChain tokens on Houbi are a positive sign for the crypto industry, as they indicate an increase in token listing and trading in the markets. secondary.
Don't forget to share and like the story!
Image credits: Shubham Dhage, Mohammad Rahmani and Edi Kurniawan.
LOADING
. . . comments & After!