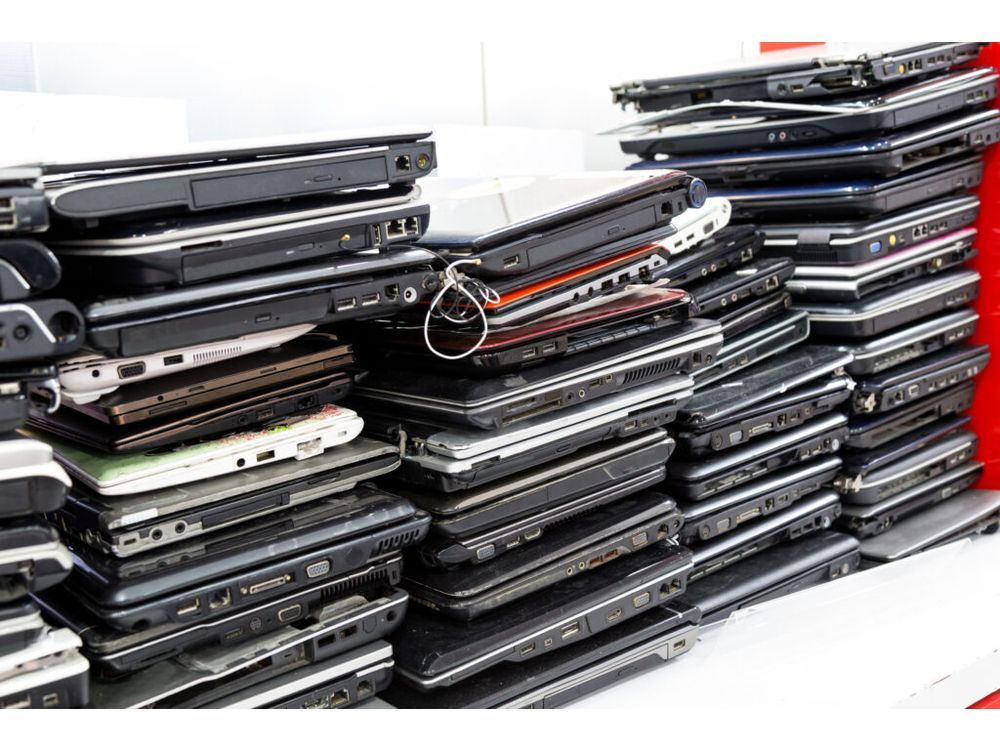 Charities in Canada urgently need computers, says ERA
Content of the article
Calgary-based non-profit organization, Electronic Recycling Association (ERA) calls on businesses and individuals to donate their unwanted computers and laptops to help meet the demands of charities and people in need.
Content of the article
Founded in 2004 to address the growing problem of e-waste and the digital divide, ERA focuses on recovering and refurbishing reusable computing equipment while safely managing decommissioned digital assets. Organizations say they have 1,000 organizations on standby, including charities, nonprofits, schools and healthcare facilities, who urgently need information technology (IT) devices to to develop programs aimed at raising awareness online and improving the lives of Canadians. .
ERA is currently looking to collect laptops for the following charities:
"If we all gave a little, those donations would be filled in no time. I seek your help to make the dreams of these organizations a reality," said Bojan Paduh, Founder and President of the Electronic Recycling Association.
Unwanted device pickups can be scheduled here.
The post office Charities in Canada urgently need computers, says ERA first appeared on Computer World Canada.
This section is powered by Computer World Canada. ITWC spans the enterprise IT spectrum, providing news and information for IT professionals looking to succeed in the Canadian market.